Regional Centre of Expertise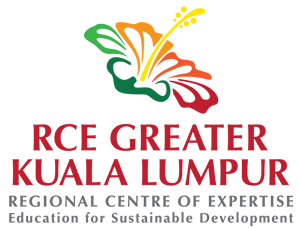 RCE Greater Kuala Lumpur (GKL) was acknowledged by the United Nations University (UNU) in August 2021 as a leading centre of excellence for transformative education that inspires, develops, and empowers multiple layers of society together with the local and global partners in progressing towards a harmonious, equitable, and shared sustainable future while protecting the planet and ensuring that no one is left behind.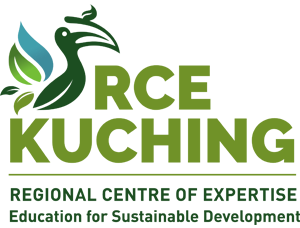 Acknowledged by the United Nation University (UNU) in September 2018, the Regional Centre of Expertise Kuching (RCE Kuching) was established to create and promote sustainable-literate communities in Sarawak's capital city. Its focus area and projects are concentrated in and around the main water source for Kuching – the Sarawak River Kiri.